We have appointments available August 3rd, 5th, 6th for NonRMT services with Lorraine
Try the 90 minute Combo for $110.00 (Reflexology and Indian Head Massage)
Our next RMT appointment is Thursday August 5th with Valerie​
_________________________________________________________________
COVID-19 Protocol is in Place
Masks are mandatory by clients and therapist during the whole duration of your treatment. Pre-screening question will be asked. Hand washing stations are set up for entering and leaving. Disinfecting all surface areas within the clinic between clients.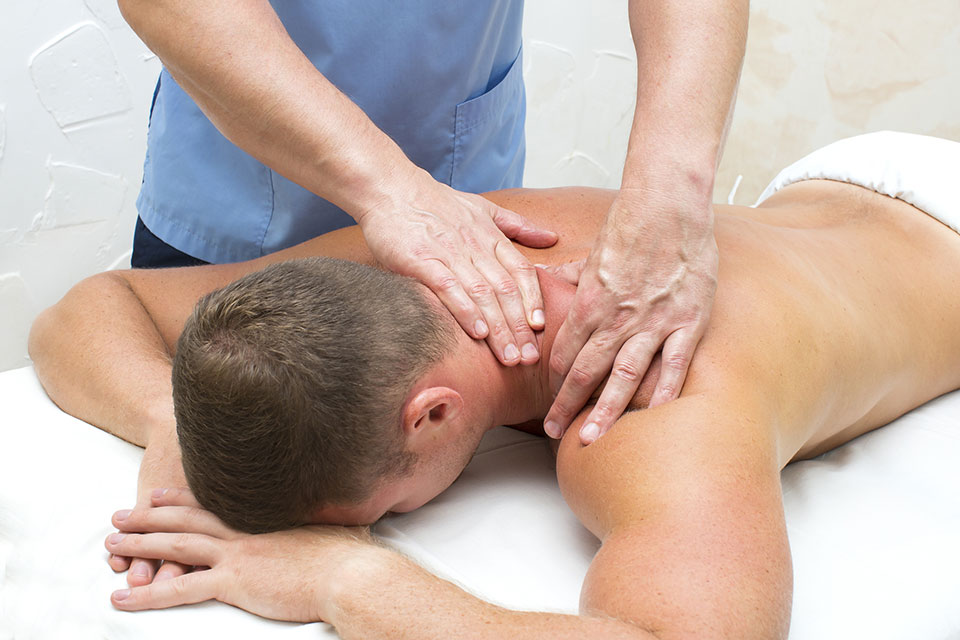 Our clinic provides advanced therapeutic and relaxation massage in a safe, clean, comfortable, and relaxing environment.
We are a Massage Therapy and Wellness clinic located in Huntsville, Ontario. We have three practitioners that all have different treatment focuses to suit your individual needs.
We have expertise in Prenatal Massage (with a prenatal pillow), myofascial release, sports massage, myoskeletal alignment techniques, Orthopedic Massage techniques, deep muscle tissue therapy, cupping, hot stones, acupuncture, reflexology and other Holistic treatments.
Our high quality, comfortable, heated, hydraulic Massage Tables allow for easy on and off capability for our clients who have difficulty getting onto and off a massage table,
We offer the highest quality of care to our clients. We are friendly and knowledgeable and care about all aspects of your treatment. We customize each treatment to meet your specific needs by incorporating a variety of assessment and treatment techniques that are best suited to you as an individual.
Our practice is dedicated to improving the general wellbeing of all our clients.