June 8, We are open with limited hours. Please be prepared for new protocols for your appointment. Masks are required by clients and therapist during the whole duration of your treatment. We need 30 minutes between appointment for disinfecting.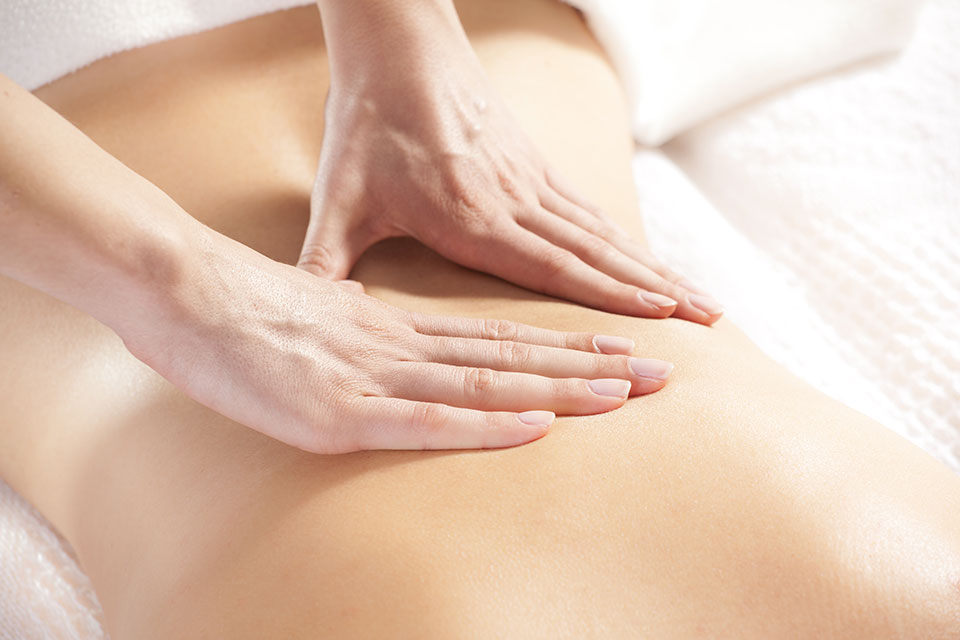 We are a Massage Therapy and Wellness clinic located in Huntsville, Ontario. We have three practitioners that all have different treatment focuses to suit your individual needs.
We have expertise in Prenatal Massage (with a prenatal pillow), myofascial release, sports massage, myoskeletal alignment techiques, Orthopedic Massage techniques, deep muscle tissue therapy, cupping, hot stones, acupunture, reflexology and other Holistic treatments.
Our high quality, comfortable, heated, hydraulic Massage Tables allow for easy on and off capability for our clients who have difficulty getting onto and off a massage table,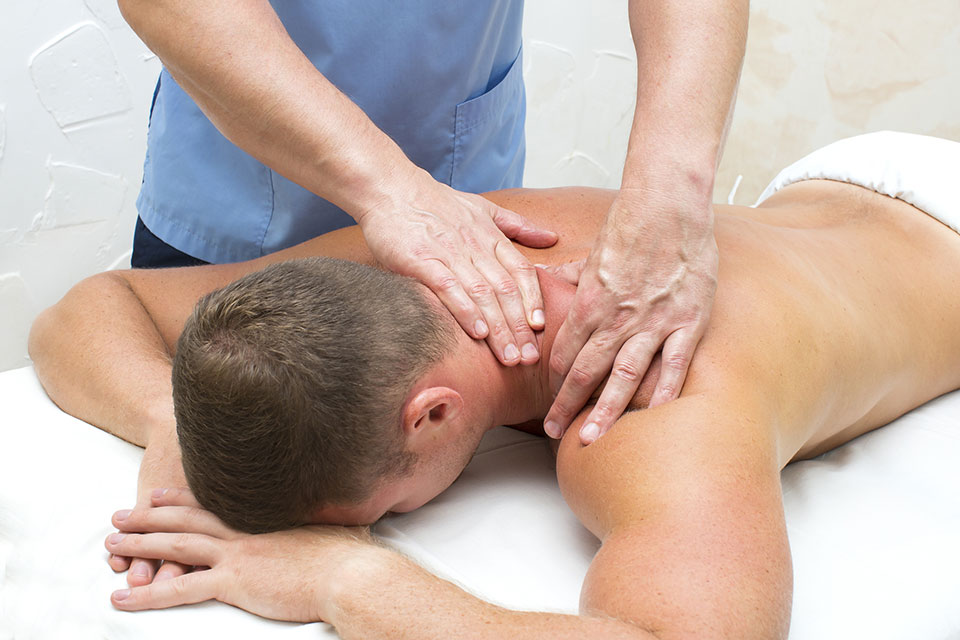 Our clinic provides advanced therapeutic and relaxation massage in a safe, clean, comfortable, and relaxing environment.
We offer the highest quality of care to our clients. We are friendly and knowledgeable and care about all aspects of your treatment. We customize each treatment to meet your specific needs by incorporating a variety of assessment and treatment techniques that are best suited to you as an individual.
As part of our service, we will provide you with knowledge of self-administered pain management techniques such as stretching and strengthening exercises and the use of heat or cold therapy, which will help you get the most out of each treatment.
Our practice is dedicated to improving the general wellbeing of all our clients.